Project:
University District, Seattle: 2019
Publication
8" x 11.5"
176 pages

Scope:
Publication Design
Research
Photography
Book Binding

Class:
Publication Design
Jayme Yen
2019

University District, Seattle: 2019
A publication that captures the essence of the eclectic and ephemeral Seattle neighborhood in the Fall of 2019.
An intimate look into the
overlooked college town
The University District is an incredibly eccentric, yet often overlooked, college town in Seattle. It is known for its transient nature and unusually rapid rate of change. Additionally, the city is on the brink of large-scale industrial development. As a resident of the University District, I was inspired to document the strange and ephemeral neighborhood as I knew it before it transformed completely.
Inspiration
In my own experience, living in the University District can be challenging and isolating. I was curious if other people felt this way, and if it could be tied back to the transient nature of the city. My publication serves to answer my curiosities about personal identity within transient urban landscapes, while capturing the city in its pure rawness and honesty.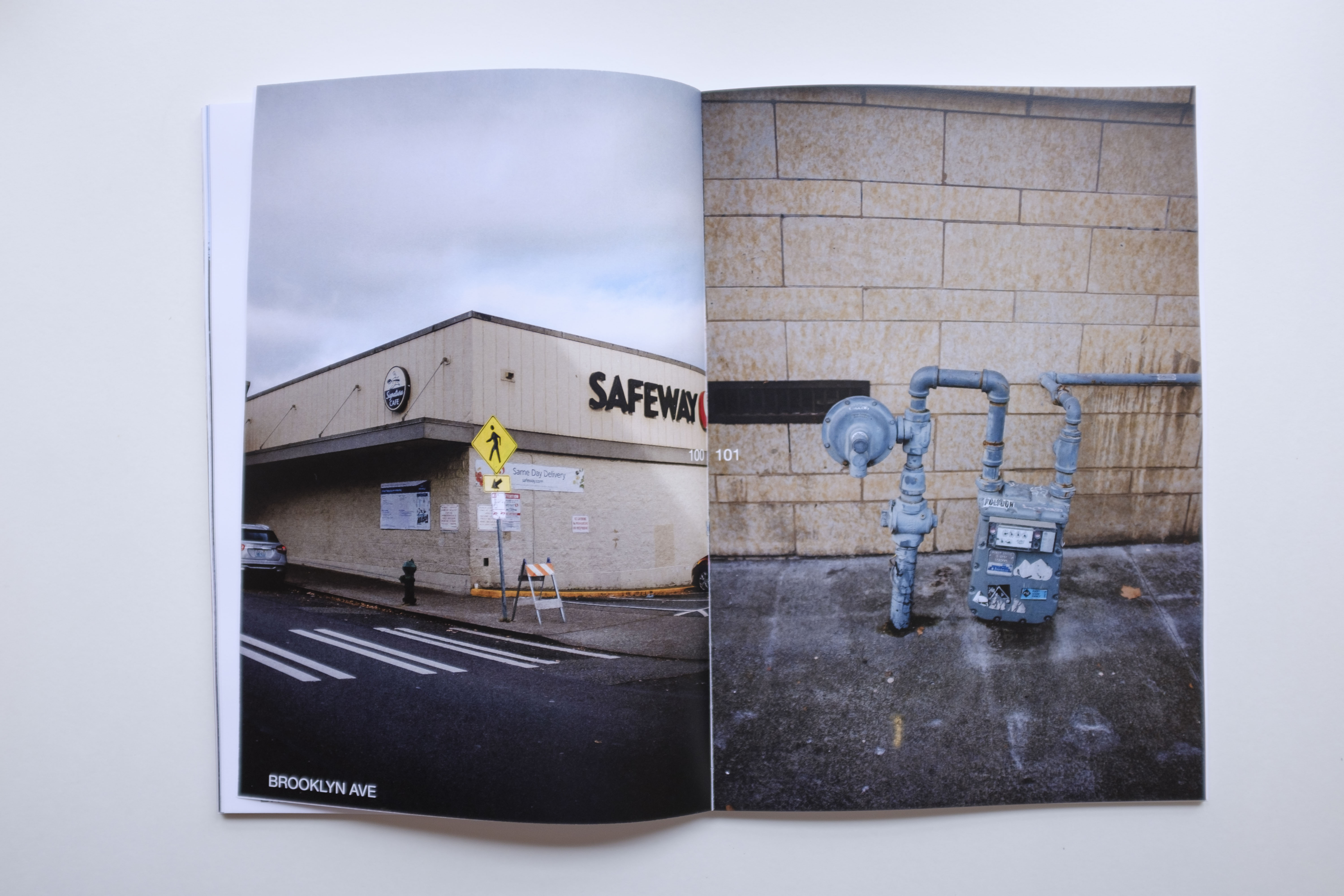 Process
For 10 weeks I scoured the streets, storefronts, and alleyways, on a mission to define the meaning of this place to the individuals who inhabit it. This book contains my discoveries.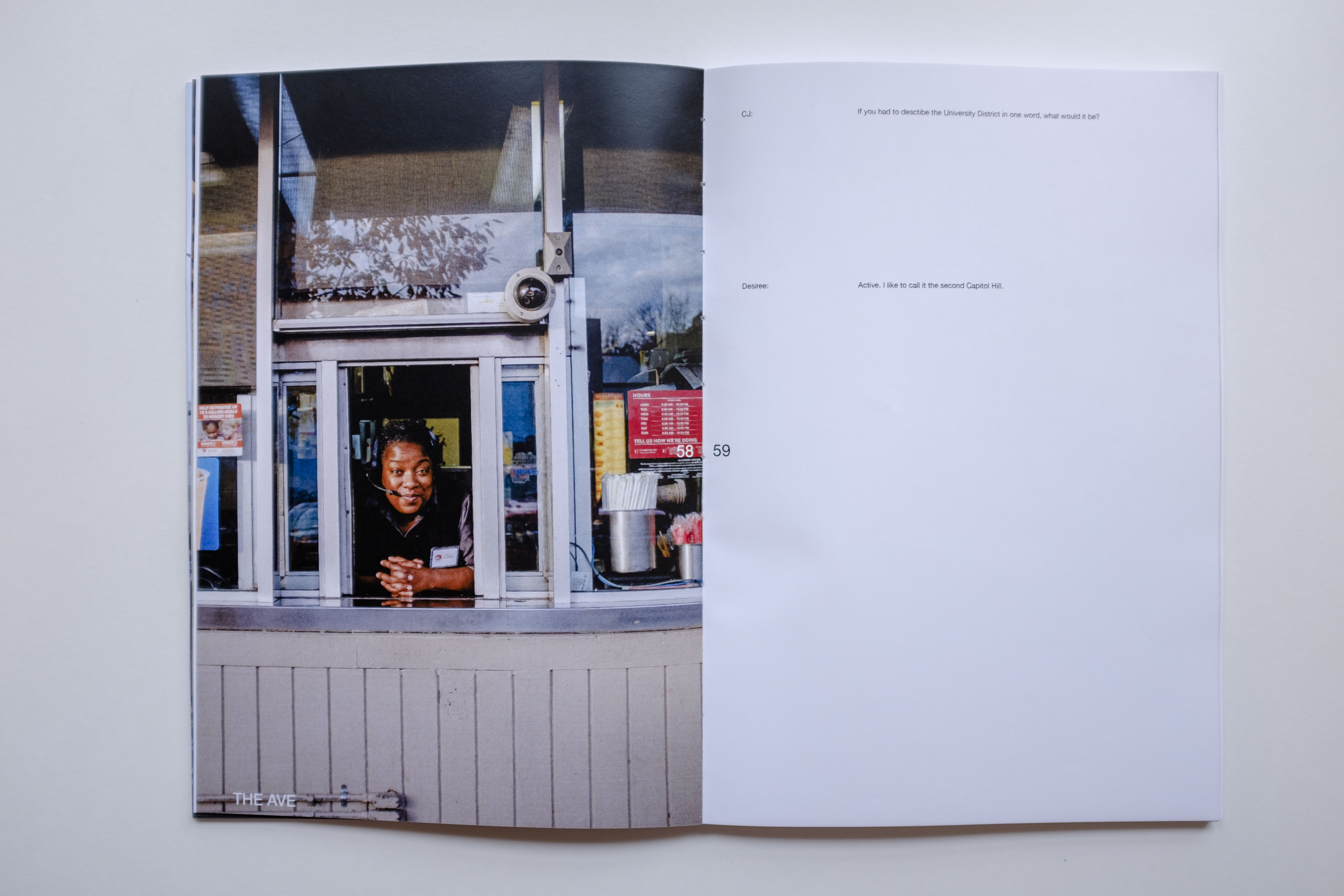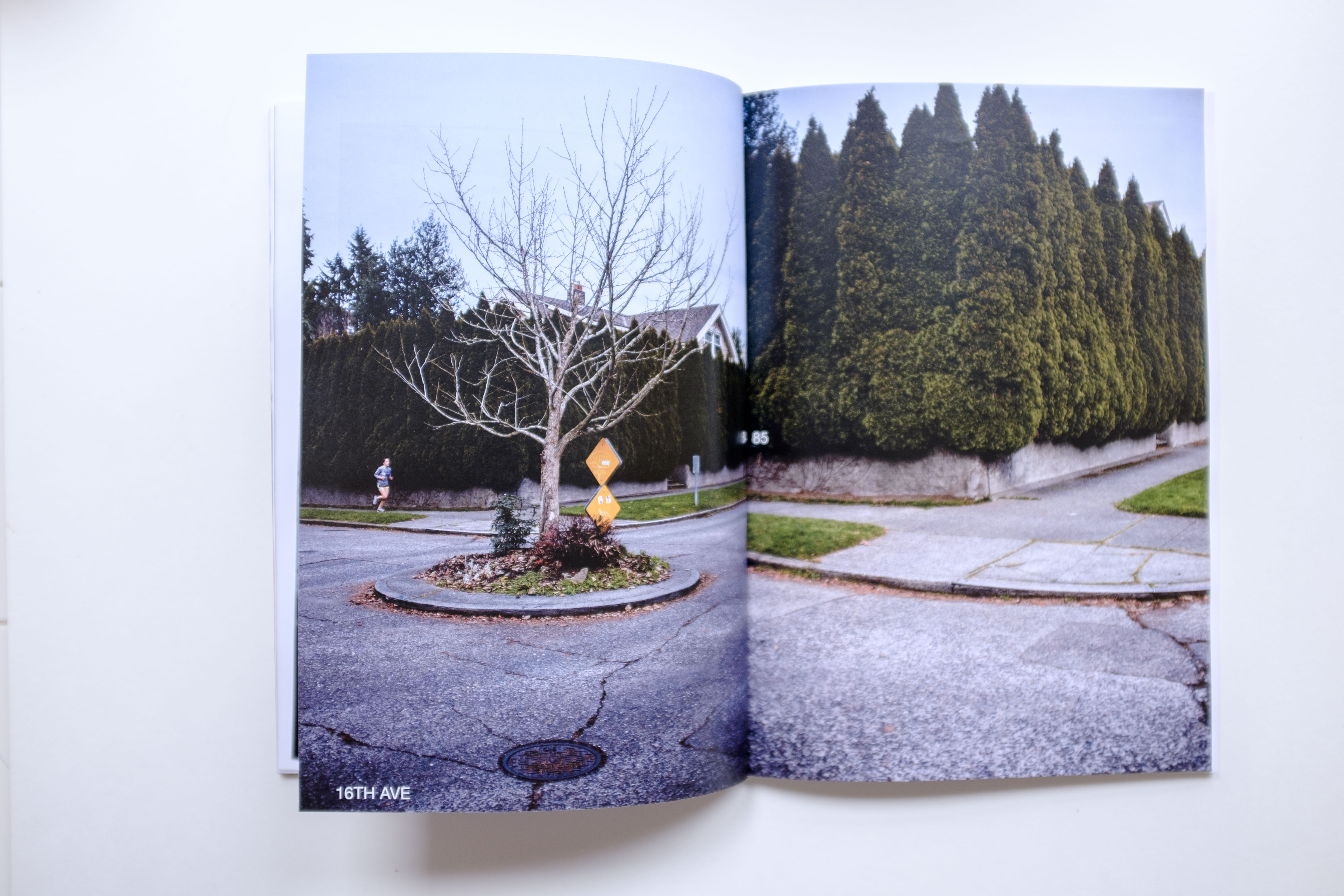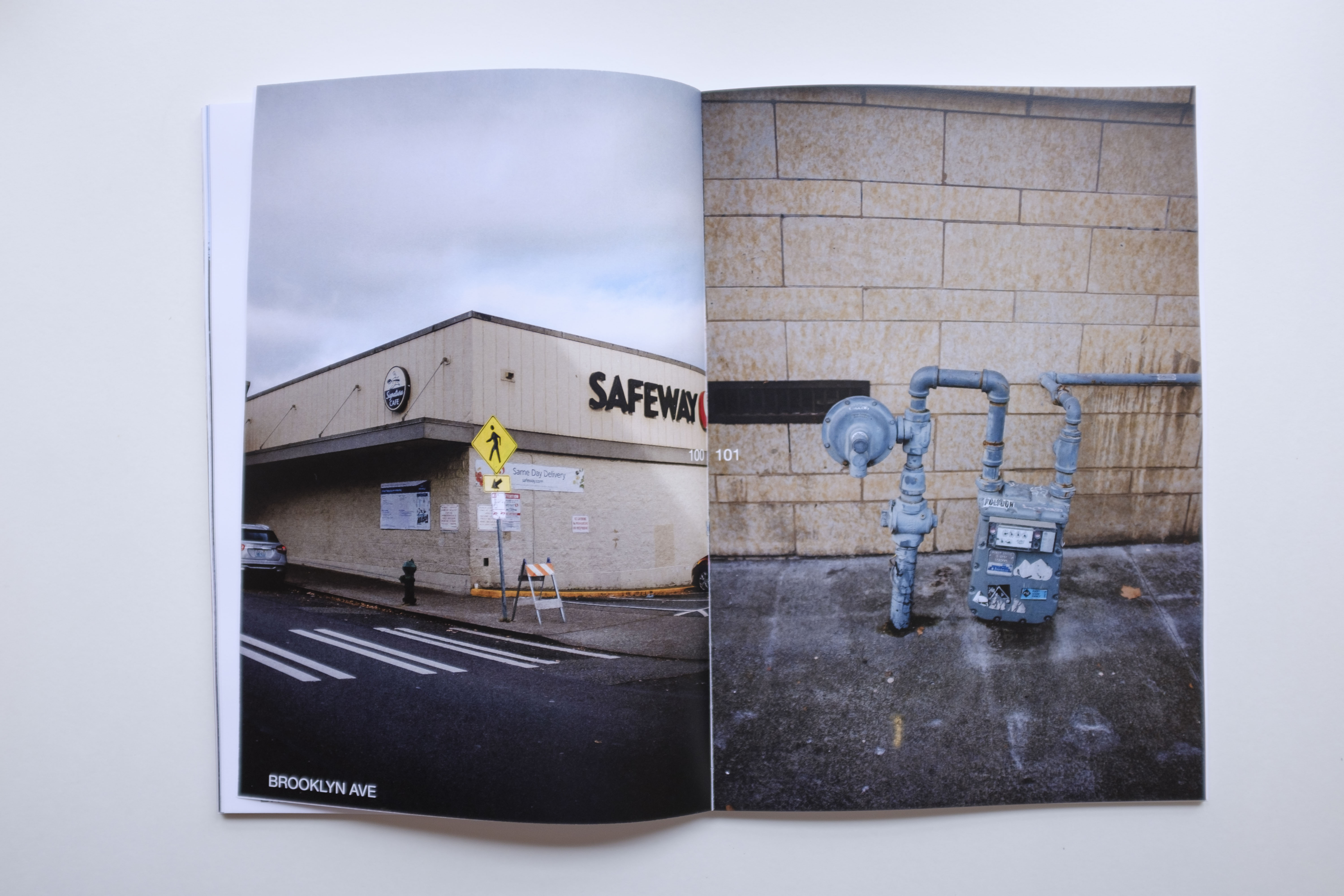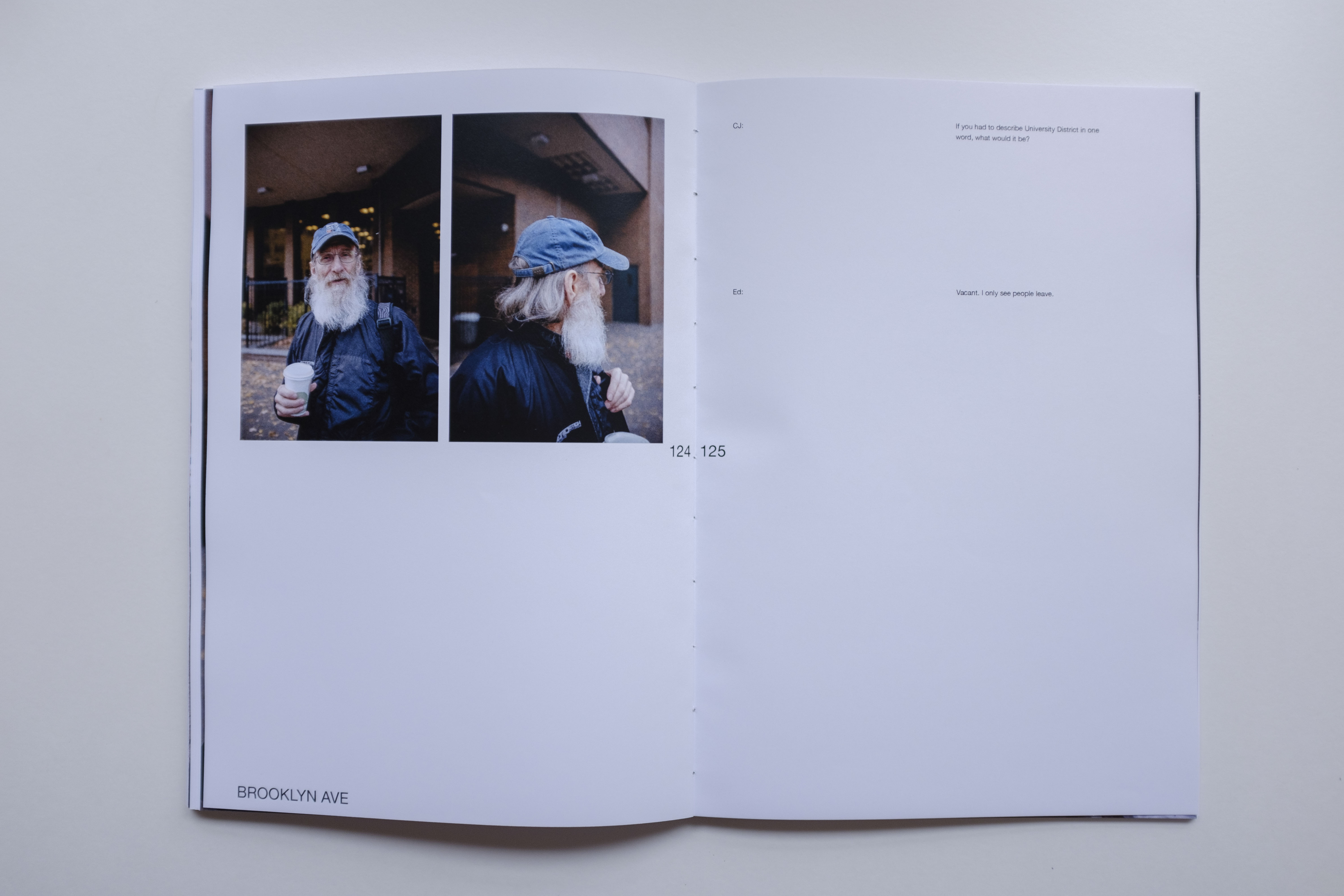 With the rise of gentrification in Seattle, and the recent effects of COVID-19 on the local economy, the University District has already changed immensely since I created this time capsule of the University District in the fall of 2019, making this portrait of the University District even more valuable. I am currently seeking out ways to publish this book. If you are interested in being involved with this project, please reach out to me at caseyjacobson17@gmail.com.